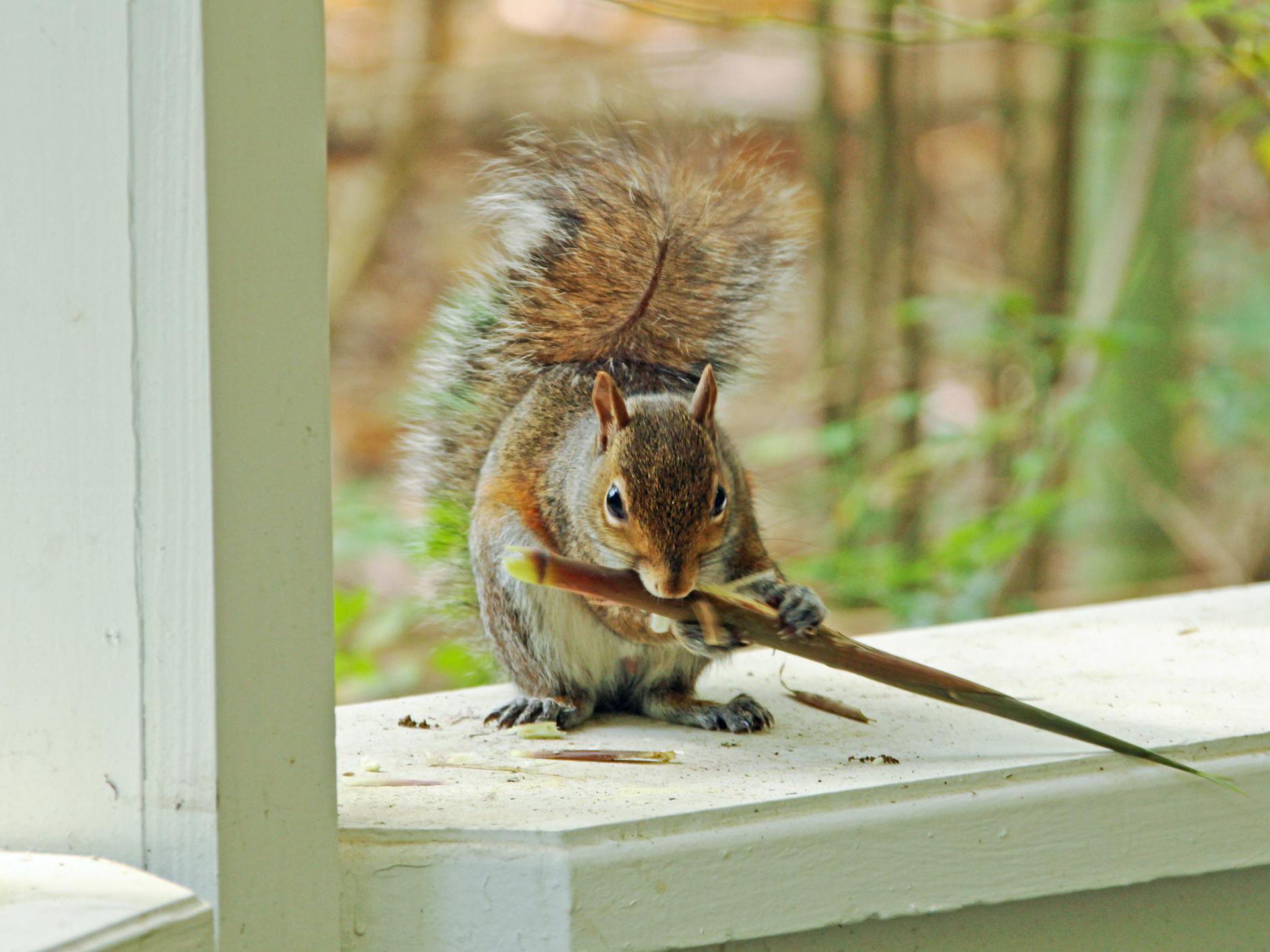 Squirrel Removal
Squirrels can be a nuisance once they enter our households. They can get in through attic vents and once inside, they can start nesting in our homes. The signs that one can look for to identify a squirrel infestation include loud noises coming from the attic space or the storeroom. These squirrels come in to find a warm shelter, or to give birth to their young ones. It is important to undertake squirrel removal services as soon as possible, given that the squirrels can wreak havoc in the time they are there inside.
What kind of damage can they cause?
Squirrels gnaw at the roof and can lead to water leakages,
They are also a leading cause for power failures and fires in houses,
Squirrel faeces contains some kind of bacteria, that can be harmful
How do we help?
Our team at Brampton Wildlife offer dedicated and guaranteed wildlife removal services in the region of Brampton, Ontario. We have team members who are highly qualified to handle the job and who have many years of experience when it comes to the humane removal process. We aim to offer services that will help prevent any further infestation issues and will also provide tips to keep the wildlife infestations at bay. Our foremost speciality is being right on time providing services in a swift and efficient manner.